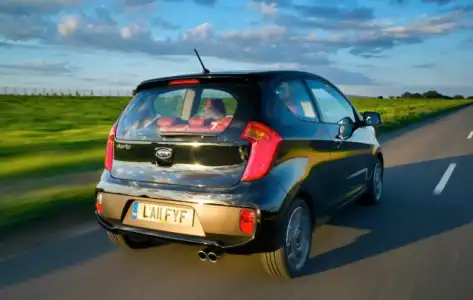 The Driver Vehicle Licensing Agency (DVLA) must be informed immediately of any changes to your name and address. This ensures that your vehicle's registration certificate is up to date (V5C). The process is reassuringly simple. Write the new information in section six of the V5C - then sign and date the declaration in section eight.
The DVLA must also be informed of certain modifications to your vehicle. These should be reported in section seven of the registration certificate. Once again, complete the declaration in section eight too. Reportable vehicle changes include: colour, engine, cylinder capacity, fuel type (propulsion), replacing or modifying the chassis/monocoque body-shell, seating capacity, weight of a goods vehicle, wheel plan, body type, vehicle identification number (VIN), chassis number, and the frame number for motorcycles.
Written evidence may be required to confirm the vehicle modifications. Acceptable proof might include: product/service receipts, evidence from the manufacturer, an inspection report provided for insurance purposes, and/or confirmation on headed paper from a garage. Send the completed V5C to DVLA, Swansea, SA99 1BA. No payment is required.