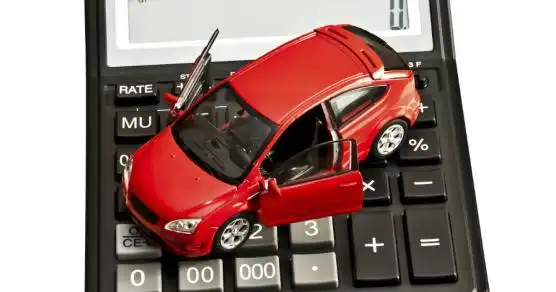 Benefit in Kind
Benefit in kind is a perk that an employee/director receives through work which is not included in the salary. A company vehicle, for example. This type of perk – that is also known as a fringe benefit - is subject to company car tax if the motorist uses it for private purposes such as travelling between home and work.
P11D
HM Revenue and Customs Form P11D must be completed by an employer that provides a director or employee with a benefit in kind. It must be completed annually and also relates to expense payments.
P11D Value
P11D value is the car's list price plus delivery, most optional extras and registration plates. Let us say £10,000. The motorist pays company car tax based on a percentage of this sum. It is defined by the car's emissions. For example, the percentage in 2015/16 for a petrol car – that has emissions of 99g/km – is 14%. That is £1,400 of the P11D value. This is added to the motorist's salary – for calculation purposes only – then he/she is taxed at the standard rate of either 20%, 40%, or 45% (dependent on income).
Company Car Tax Calculator
A company car tax calculator enables a motorist to select a vehicle from a list and confirm his/her income tax rate (20%, 40% or 45% depending on income). The system then reveals how much company car tax has to be paid throughout a specified financial year, or years.
Vehicle Excise Duty (VED)
Vehicle excise duty is the official name of road tax. At present, a new vehicle is taxed on its carbon emissions. It is, therefore, placed into a band from A (up to 100g/km) to M (255g/km+). The lower the emissions the lower the band/rate. Each band incorporates a first year rate – known as the showroom tax – plus a subsequent rate. The vehicle excise duty system will be revised in April 2017.
Recommended Retail Price
Recommended retail price is the sum a manufacturer recommends a vehicle sells for. The term is common beyond the world of motoring.
Employee Car Ownership Scheme
An employee car ownership scheme ensures ownership passes to the employee at the start of the contract. In return, he/she pays for the vehicle and maintenance via instalments. These might be underwritten by a corporate guarantee. Furthermore, the employer can make regular payments to the employee to cover the instalments.