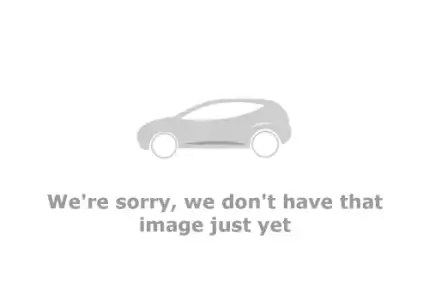 More On This Car
Take one for a spin or order a brochure
BMW's product range is set to explode in the next couple of years, with a host of new models on the cusp of making their debuts.
Seemingly on a mission to fill every market niche you could think of - and a few you probably hadn't - BMW seems set on crossover models of every persuasion.
Which means we'll have coupés that look like saloons, SUVs that look like coupés, saloons that look like coupés and everything in between. Confused yet? You will be.
The latest spy shots reveal the new X1, BMW's junior 4x4 and potentially the sister car to the forthcoming four-wheel drive Mini 'sports activity vehicle' also seen testing recently. But is BMW really going to share a platform with Mini? Superficially it would make financial sense, although it would mean the X1 adopting the Mini's transverse engine configuration, or vice versa, neither of which seems likely. Either way, BMW has confirmed the X1's existence, saying it will "complement the existing X Sports Activity Vehicle line up", slotting in below the X3. With the X6 officially on the way BMW clearly reckons there is life in the soft-roader market yet, the X1 looking part jacked-up 1-Series and part pint sized X6. Spied: BMW X1 (Image © Automedia)
This makes sense too. While there is a backlash against bigger SUVs here in Europe the market remains healthy in the US and other territories. Meanwhile a smaller, more environmentally friendly soft-roader with engines shared with the 1 Series range and BMW's Efficient Dynamics gizmos should prove more attractive to European buyers. And with engines like the twin-turbo diesel from the 123d and its six-cylinder petrol equivalent from the 135i the X1 should be both rapid and relatively friendly on fuel and CO2. The X1 won't have the market to itself though. Mazda's CX-7 has already staked a claim on this new sporty soft-roader sector and the X1 will face this and competition from its in-house Mini 'Crossman' equivalent, not to mention the forthcoming Ford Kuga.
The X1 will also have to beat more conventional compact SUVs like the Nissan X-Trail, Toyota RAV4 and Honda CR-V if it is to be a success and the pricing will be critical. As such an entry level of £20,000 or so would be about right but as with any BMW expect this to rise rapidly as more bells and whistles are added to the spec sheet.
More On This Car
Take one for a spin or order a brochure