New car sales on the up
September new car sales are encouraging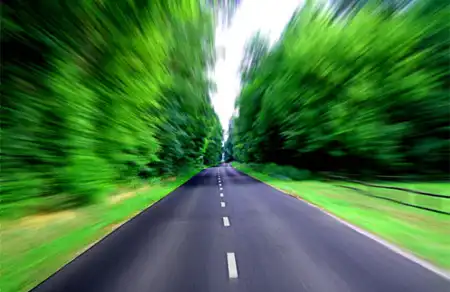 More On This Car
Take one for a spin or order a brochure
The Society of Motor Manufacturers and Traders (SMMT) have released figures for September. New car sales have risen by 11.4 percent compared with September last year.
Interesting facts have also emerged showing a trend of new car buyers leaning towards the smaller more efficient cars. As new cars are getting cleaner, the average CO2 emissions of all sales in September were 150.2g/km, down 4.9 percent from 2008 and over one fifth lower than 1997's levels. That is an indication of our shift towards smaller cars and the strides manufacturers are making in reducing emissions and improving consumption. The top models in the new car sales chart include the Ford Fiesta and Focus, the Vauxhall Corsa and Astra and the Volkswagen Golf
Petrol models have also jumped by more than a fifth compared to September 2008. September has proved to be the biggest single new car sales month for 2009, this would usually occur in March.
More On This Car
Take one for a spin or order a brochure