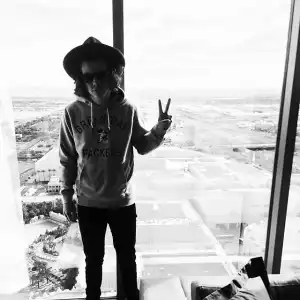 More On This Car
Take one for a spin or order a brochure
Even though he is only 20 and constantly travels the globe as one fifth of one of the biggest boy bands of all time, it seems that Harry Styles loves his cars.
Having passed his test in a red Mini when he was 17, the One Direction star has managed to quickly build up an impressive collection of cars. Well that is no doubt quite easy when you're worth £15m and have money burning a hole in your pocket.
Some might think that Harry would have spent his money on mainly newer sports cars, but he has proven himself to be incredibly knowledgeable about cars.
Porsche 911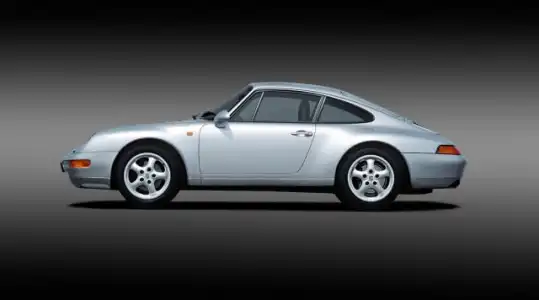 Harry owns a Porsche 911 with a glass roof which was only in production between 1996 and 1998, meaning that he is almost as old as the car.
Ford Capri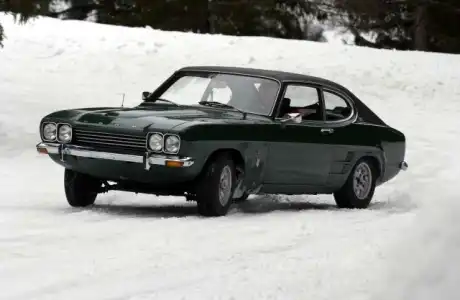 Harry bought the 1970 Ford Capri just before his 19th birthday last year. Although he seemed to love the car at first, it has since been spotted in an underground car park covered in dust with three flat tyres.
Audi R8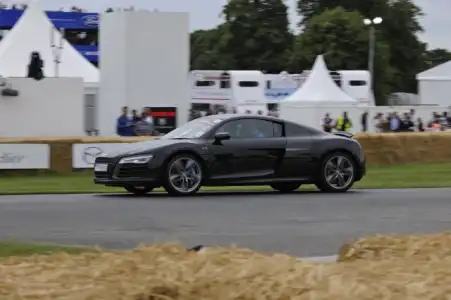 When most people pass their driving test, they look at buying a cheap run around until they get used to driving, but not Harry Styles His first car was a £100,000 Audi R8 – we dread to think how much he paid to insure it.
Jaguar E-Type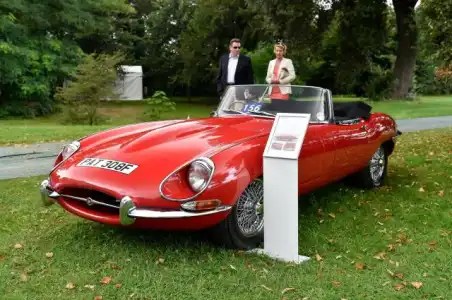 When you have as much money as Harry Styles, it would be wrong not to add, what is often considered the most beautiful car of all time to your car collection.
Range Rover Sport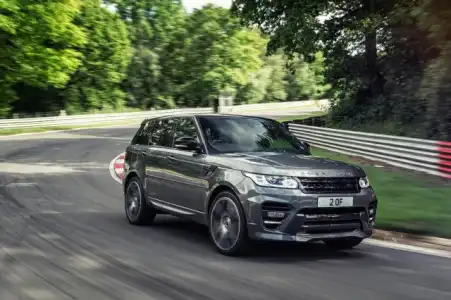 The Range Rover seems to be the car of choice for many celebs these days. Harry bought the car off his stepdad and it then cost him a staggering £15,000 to insure, but that's no doubt only pocket money to Mr Styles.
Ferrari California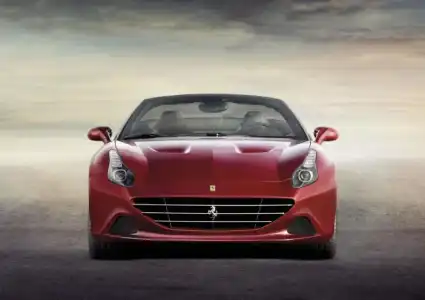 Seeing as the One Direction boys spend a lot of time in America, it makes sense for Harry to own a car over there. In 2012 he bought a Ferrari to allow him to easily drive around California.
Whether you love One Direction and Harry Styles or not, one thing you can't deny is that he has an incredible taste in cars.
*What would be in your dream garage?
More On This Car
Take one for a spin or order a brochure