Spare wheels face KO
Full size spare wheels are becoming a rarity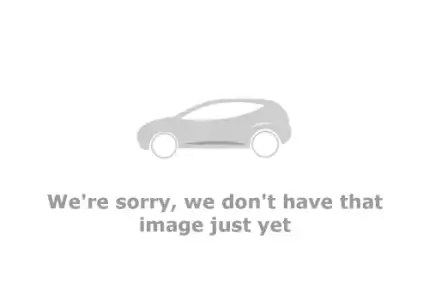 More On This Car
Take one for a spin or order a brochure
A full-sized spare wheel is an increasingly rare sight in the boot of today's car. An Auto Express survey of models on sale in the UK has revealed that only one-third now carry them.
And if you're buying a Ford, Honda, Volvo, MINI or Jaguar, you won't find a standard spare at all. The survey checked the equipment list of 148 new cars, and only 50 were fitted with a replacement. Instead, 47% had a space-saver – a downsized wheel that can be used as a short-term fix.
A further 16 per cent came with instant repair foam, which temporarily re-inflates and seals the damaged tyre. 5% ran on run-flats with stiffened sidewalls, which can be driven with a puncture at 50mph for up to 50 miles.
But the RAC says removing spares could put motorists at risk. "Tyres are often shredded, so repair kits won't work," a spokesman explained. "And motorway drivers would have to wait on the hard shoulder, which is really dangerous."
More On This Car
Take one for a spin or order a brochure