Two new authorised Bentley repairers
Two new services workshops open in Switzerland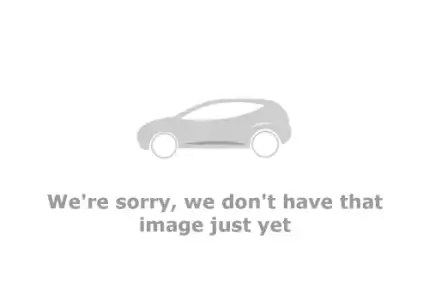 More On This Car
Take one for a spin or order a brochure
Request a BENTLEY brochure
Request a BENTLEY test drive
Crewe, 31 July, 2007
Bentley Motors is proud to announce that its network of Swiss showrooms and repairers has been extended with the addition of two authorised service and repair workshops. The increased availability of service will ensure even greater customer satisfaction throughout the country.
Bentley has a long-standing tradition of serving its Swiss customers. The all-wheel drive Continental range is particularly popular for its depth of ability through the Swiss winter and the marque's customer base is well served by three highly successful Bentley dealers in Zurich, Geneva and Lugano and an authorised repair workshop in Lausanne. This extensive support network has now been expanded with the addition of further service coverage in Gstaad and Berne.
Bentley owners in the Gstaad region will be able to visit the Pichler GFG AG in Feutersoey, just 10 minutes drive from Gstaad. The famous resort has a high concentration of inhabitants and visitors who own exclusive cars and who expect the high service standards and quality for which Pichler GFG AG has build a reputation in its over 20 years of company history. Pichler GFG AG are renowned restorers of classic cars as well as full service providers to modern luxury automobiles.
For owners looking to have their Bentleys maintained in the Berne region, full after-sales service will be provided by Automobile Németh AG, which will have two dedicated service bays set aside for Bentley owners. Automobile Németh AG is a family owned business and renown for is customer orientation and outstanding service level. The company is located in Hinterkapellen, 10 minutes drive from the centre of Berne and very close to the main A1 motorway.
Full address details for the two new service points are:
Pichler GFG AG
Ledi
CH-3784 Feutersoey/Gstaad
Phone: +41 (0)33 755 80 90
Fax: +41 (0)33 755 80 99
www.pichlergfgag.ch
bentley@pichlergfgag.ch
Automobile Németh AG
Bernstr. 109-111
CH-3032 Hinterkappelen
Telephone: +41 (0) 31 909 25 31
Fax: +41 (0) 31 909 25 34
www.nemeth.ch
bentleyservice@nemeth.ch
Bentley's web site - www.bentleymedia.com
More On This Car
Take one for a spin or order a brochure
Request a BENTLEY brochure
Request a BENTLEY test drive