Will We Really See Petrol And Diesel Cars Phased Out By 2040?
4 things which need to happen before the electric switchover in 2040
It's official: new petrol and diesel cars and vans will be banned in the UK from 2040. The government has said so. 
There will be a £3bn package of spending that will tackle air pollution, with £255m of that going on helping councils deal with diesel emissions.
This sounds like our type on paper (Love Island, anyone? No?) but being totally realistic, we have our reservations.
Yes, 2040 sounds like ages away, now. It's 23 whole years. By 2040 we could all be flying around on hoverboards, digesting social media intravenously and pledging allegiance to the new US president, Justin Bieber. Maybe.
But it'll be here sooner than you think – and the Government has a heck of a lot to sort out before then if it thinks we'll all be electric (in a family full of eccentrics).
Here are just some of those things.
Superchargers
Superchargers, as far as the eye can see… 
If we're all going to be making our journeys in electric cars, we think you'll agree that nobody will want to be waiting hours at the services for them to charge. No matter how good the Greggs is there.
Current electric car chargers will need to be replaced by superchargers, which can charge your car in a fraction of the time – about as long as it takes to pop in for a packet of crisps. And they'll need to be in every corner of the UK, in as many places as current fuelling points.
Massive National Grid investment
If we're talking about charging 40 million vehicles, let's spare a second for our National Grid. That's a lot of additional strain on those pylons. With that amount of extra power needed, there needs to be some serious thought about how to generate that electricity – as the current system just isn't going to be able to cope.
Maybe if we had a million hamsters in a million hamster wheels… 
Investment in businesses
At the moment, some of the biggest polluters are commercial vehicles such as delivery vans, lorries and the like. If business are going to be expected to change their entire fleet over to electric vehicles, we think it's fair to say the Government should foot the bill. 
Convenience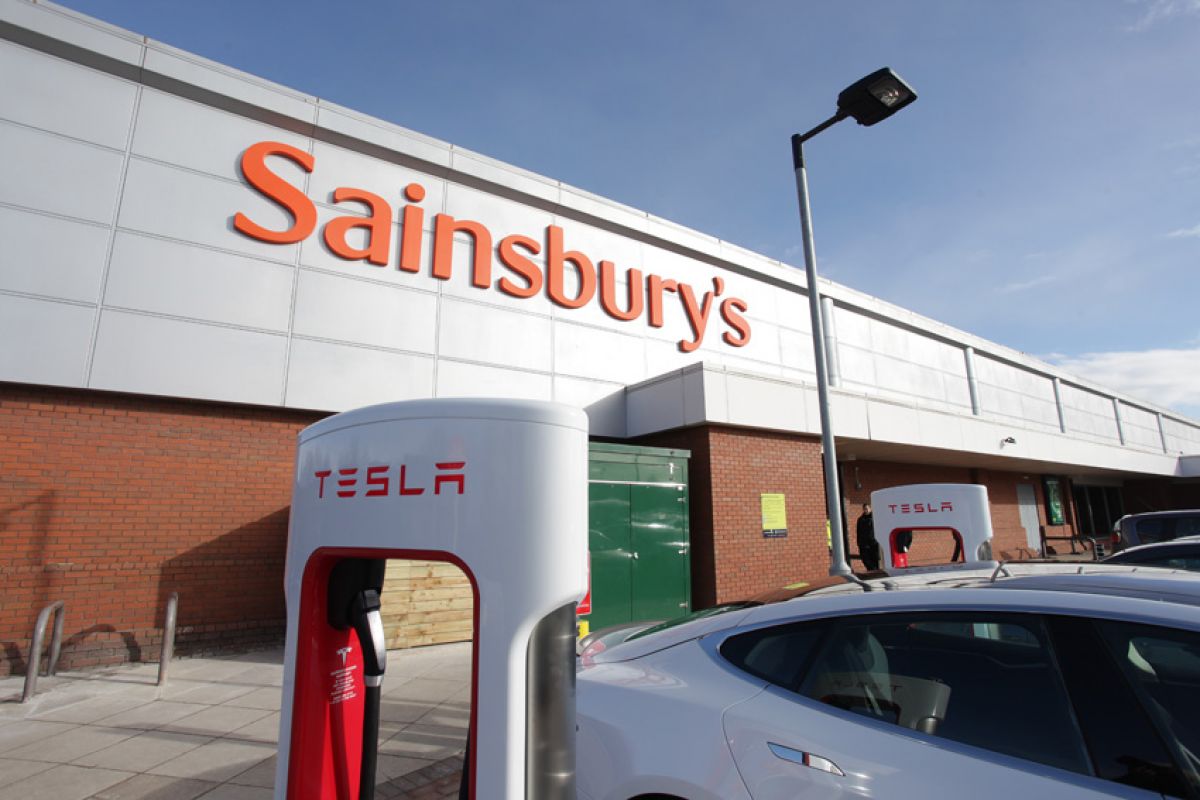 With all the above points in mind, the biggest consideration is simply this: will driving an electric car be as convenient as a petrol or diesel one in time for 2040? If there is any element of extra planning that has to go into people's every day journeys, this just isn't going to work. 
People aren't going to get on board with a scheme that leaves them stranded at the shop for an hour when all they went for is loo roll. We'd wager they wouldn't even be happy altering their routes to ensure that they hit the optimum amount of charging points. Driving basically needs to be the same as it is today – if not more convenient. 
Is that possible? We suppose we'll find out…