Changing Cars
Find all the information you need to help get the best deal for your car and to make an informed decision when purchasing your next car.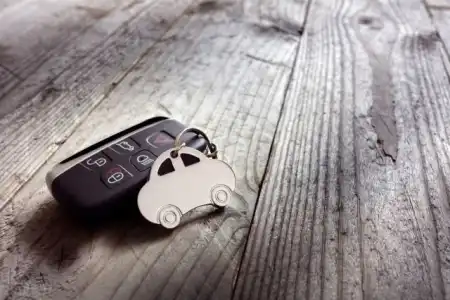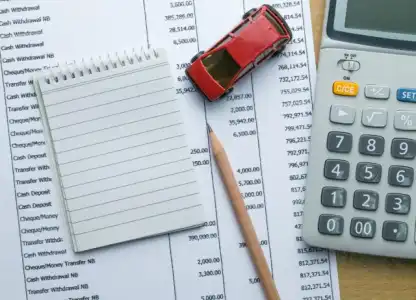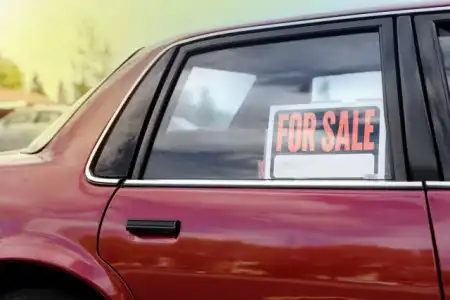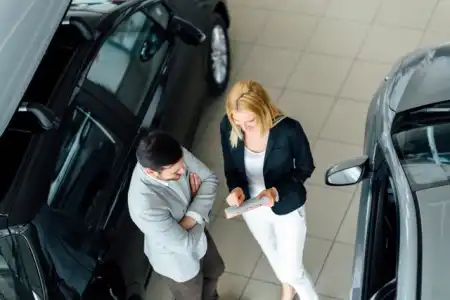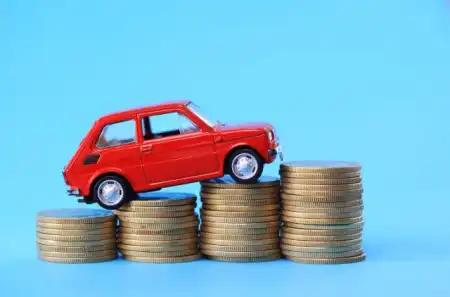 How much is my car worth?
Every car is worth something, and there are a few different ways you can check on the value of your four-wheeled friend.