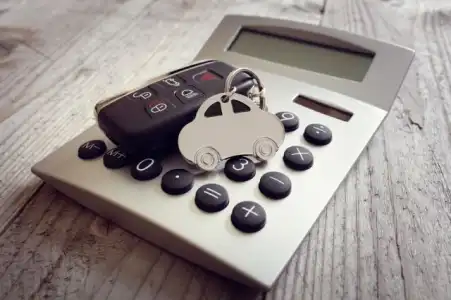 Everybody wants to get a good deal. It's not enough to just buy the car you really wanted, you want that feeling of knowing you got it for the best price you possibly could. Buying a car should about getting a fair price for both the seller and the buyer. So, how can you be sure you're getting a good deal?
Get an independent valuation
Use our valuation tool to get a rough idea of what a car should be priced at. The tool will bring up 3 different prices. Firstly, the price at part-ex, then the price as a private sale, then a forecourt price. The latter being the most relevant as this is what you would expect a dealer to be selling at.
Do some research on the car you're looking at
We know research can be a little bit boring sometimes, but doing some research into the model - or models - you are interested in pays off. It's easy to compare deals in our used car section, as prices are ranked against similar cars.
It also pays off to know if there are certain extras or special editions that add value to a particular model. Without certain extras, some cars can be worth far less than they are with them. Special edition models are produced by manufacturers occasionally, but not all of these editions are worth a great sum, though many come with extras not usually found on standard models.
Some factors reduce the value of a car automatically
There are some things that reduce the value of a car automatically, and the seller of the car should take this into account. A good example are cars written-off by crash damage. If a car has been involved in an accident and repaired, it is categorised as such - usually as 'C' (serious damage) or 'D' (lighter, less serious damage).
Other factors that decrease value automatically are the absence of an MOT, or full or partial service history. If a car has no MOT, it should be far lower in price than equivalent models as it does not have a certificate to say it is safe and roadworthy. The absence of car history is more concerning, if it cannot be ascertained that a car has been maintained correctly, again the price should be dropped as it is less likely to be mechanically sound.
By doing your research, getting an independent valuation, and checking for vital paperwork and history, you should be confident in knowing whether or not you are paying the correct price for a car.
A little preparation, a little knowledge, and you could save yourself a lot of money.