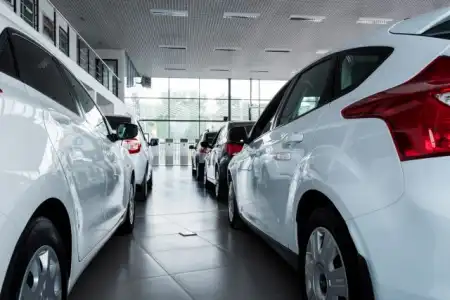 Manufacturers' and dealers' sales material is usually pretty glitzy, but sometimes falls short on the detail. It certainly doesn't give you opinions from actual owners of the car, does it? Here's how you can go about getting both factual and useful information on that new car you've got your eye on.
Through the dealer or manufacturer
If you're looking at a box-fresh new car, then the manufacturer's or dealer's site is the best place to start. Between their online catalogue, brochures and car configurators, they'll usually have all of the stats and technical details of their current range available.
If it's a used car, then it's a little more difficult. Depending on the year, many cars will pre-date the 'digitisation' of all this. Even if it's just a few years old, it can be difficult to find previous year's specifications of each car. You can look at some other sites that collate this information, but it all can be a little fragmented and disjointed.
So, what can I do?
We all know it can be a bit painful searching across the manufacturer's and dealer's sites, that's why we've collated some details for you on our site.
If you've got the reg of a car that you want to find out more about, why not start here? Using just the reg you can find out useful information like the MOT and Tax due dates, as well as the cars insurance group.
If you're interested in a car, but don't have a reg, then our website can help. With a simple search, you can find news and reviews about thousands of cars.