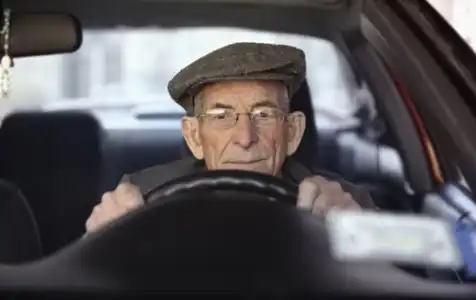 The Driving Standards Agency must be informed of any special needs when booking your practical/theory driving tests. This enables them to make 'reasonable adjustments'. These might include extra time, permitting assistance from a sign language interpreter, and help for non-English speakers. Reportable conditions include anything affecting movement, missing limbs, learning issues, arthritis, dyslexia, epilepsy, paraplegia, and deafness.
Furthermore, the DVLA must be informed of any medical condition potentially affecting your ability to drive safely. This applies to new and experienced motorists. Failure to comply can result in prosecution and - in the event of an accident – invalidate insurance. Legally reportable complaints include arthritis, angina, epilepsy, diabetes, narcolepsy, schizophrenia, and eating disorders. The complete list is available at www.direct.gov.uk.
The DVLA can be informed of health issues via a medical questionnaire, which is then used to access your abilities. Further information may be obtained from your doctor or consultant, via independent medical examiners, or a driving test. The DVLA then either:
issue a new licence or allow you to keep the existing one,
issue a time limited licence requiring a further assessment in the future,
issue a licence which indicates that special vehicle controls are required,
revoke your licence due to poor health.
The DVLA medical assessment process can be avoided by voluntarily surrendering your licence. Simply complete the Declaration of Voluntarily Surrender Form and send it - with your licence - to Drivers Medical Group, DVLA, Swansea, SA99 1TU. Once your health improves, reacquire your entitlement via Form D1 and the relevant health questionnaire.