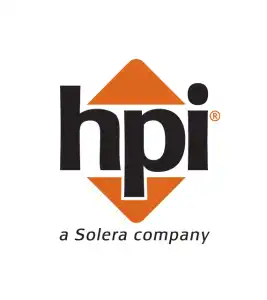 More On This Car
Take one for a spin or order a brochure
Ten million HPI checks were carried out last year proving that used car buyers are still exposed to unscrupulous sellers, one in three cars checked by vehicle expert HPI have something to hide.
Consumer Director for HPI, Kristian Welch said "it's alarming to see used car buyers are still exposed to danger when looking to invest their hard-earned cash in a new set of wheels. Yet, with an HPI Check report, there's no need to take that risk. We help buyers arm themselves with the facts which mean they can shop with confidence, avoiding the danger of losing their money on a car that has a murky past."
Figures last year revealed one in four cars checked by HPI were still on a finance agreement; a new owner would be liable for any outstanding finance on the vehicle, so would lose both the vehicle and the money they paid out. Six in every hundred cars have had their mileage altered and even more worryingly four in every hundred had been involved in accidents.
Kristian Welch added "consumers need to remain vigilant and an HPI Check report can give them very real protection, including up to £30,000 financial reimbursement should the information we provide being incorrect or incomplete. If it looks too good to be true, it probably is. Don't take the risk. For £19.99 used car buyers can get an HPI Check online, via their PC, iPad, iPhone or smartphone. With over half of HPI customers spending between £2,000 and £8,000 on their next car, we think it's a small price to pay to make sure they don't lose out in the long-run."
More On This Car
Take one for a spin or order a brochure