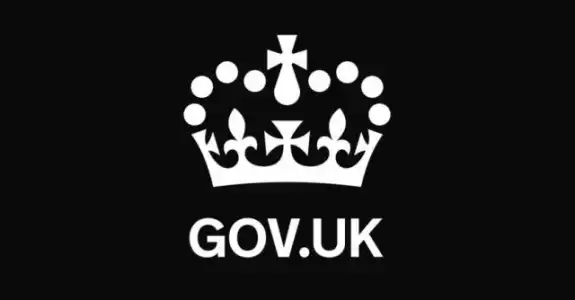 More On This Car
Take one for a spin or order a brochure
Find MOT Status Of Any Car Online
The MOT history of a car can now be checked within seconds which helps a motorist purchase with confidence. This resource – that can be found at MOT history checker– makes it easier to confirm the condition of (say) a second-hand vehicle on a forecourt or advertised online. It makes it harder for any seller to hide problems that might be expensive to correct, in other words.
The motorist simply enters the car's registration number and confirms its make. Unlike previous systems, there is no need to provide an MOT certificate number/V5C reference (log book).
The website confirms that the car is (say) a Ford Mondeo. It might add that it has a petrol engine, blue paintwork and was first registered on March 1st 2008. A list of MOTs follows starting with the most recent.
Each entry confirms the testing date, when the previous certificate expired, the result of the test (pass/fail), the mileage at that moment and the MOT test number. If relevant, it confirms advisory items too. Typical imperfections include tyres close to legal limit, chips on the windscreen, exhaust corrosion and worn shock absorbers. The motorist – excluding other factors, of course – can then either purchase with confidence, or walk away.
This service has other uses too. A motorist can confirm when the MOT on a vehicle he/she owns expires, for example. Handy if the paper certificate issued by the garage is lost, stolen damaged or destroyed.
Online confirmation of any advisory items is also useful. Furthermore, the motorist might check whether any previously owned vehicles are still on the road – and if so, in what condition.
MOT-history.net is BETA software so it is a prototype subject to improvement based on comments from early users. A second site is being created that reveals further information such as a car's road tax band and emission output, etc.
MOT Online History Check Privacy Concerns
Websites of this nature unquestionably have their merits.
They enable a motorist to make an informed buying decision then stay legal/safe. However, they are subject to what some people might consider abuse. A motorist – simply because he/she is nosey or enjoys a sense of one-upmanship – can access a wide range of information about (say) a neighbour's, friend's or stranger's vehicle.
That is arguably an invasion of privacy. Whereas similar sites have been available for some time in the UK, access relies on document reference numbers that only legitimate parties can access.
More On This Car
Take one for a spin or order a brochure