More On This Car
Take one for a spin or order a brochure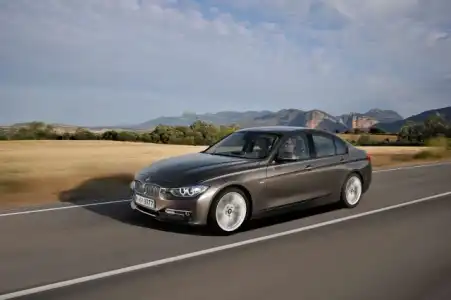 10. BMW 3 Series
Conventional rear-wheel drive BMWs are notoriously bad at coping with snow and ice. However, if you don't fancy a big and chunky off-road X5, there are now plenty of saloons to choose from utilising the manufacturer's xDrive four-wheel drive system. One example is the BMW 3 Series 320d xDrive Luxury. Priced at £32,775, it will provide the appeal and driving dynamics you'd expect from a Beamer with the peace of mind that you'll still be able to use it in the snow.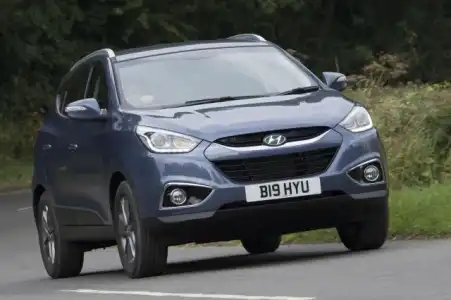 9. Hyundai ix35 Premium 2-litre CRDI 4WD
The Hyundai ix35 is a great example of the many affordable crossover SUV models now on the market. In four-wheel drive form, it offers affordable style and convenience year-round. Its four-wheel drive capabilities are offered on-demand, meaning that you get maximum fuel efficiency when it isn't snowing. The ix35 in four-wheel drive form starts at £23,000 on the road for the Hyundai ix35 SE 2-litre CRDI1 five door.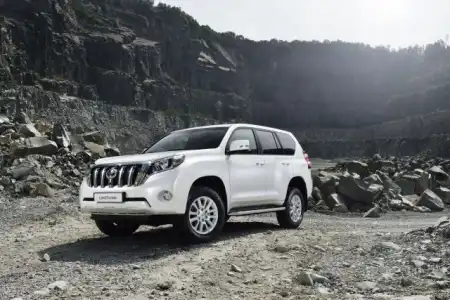 8. Toyota LandCruiser
The Toyota LandCruiser remains one of the world's most capable motoring mammoths. In response to increasingly tough rules on emissions, we're set to see a hybrid version of the LandCruiser from 2016. For now, people keen to beat the winter weather using a LandCruiser can do so from £39,605, which buys an Active 3-litre diesel version with five seats and an automatic gearbox.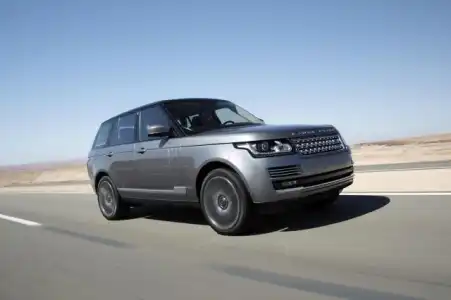 7. Range Rover
For refined levels of comfort with supreme motoring capabilities in almost any conditions, look no further than a Range Rover. Lots of manufacturers have tried to make similarly luxurious rivals but it will be difficult for them to beat the original and best posh-roader. Probably the best bet is the 3-litre TDV6 Vogue, which hits the road at £71,320.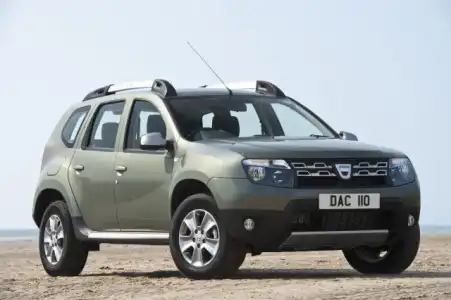 6. Dacia Duster
Four-wheel drive motoring doesn't come much cheaper than the Dacia Duster, which hits the road in 4x4 form for £11,495. That buys a Duster in Access trim with a 16 valve 1.6-litre engine. It isn't particularly flash, but it is a very affordable solution to winter motoring.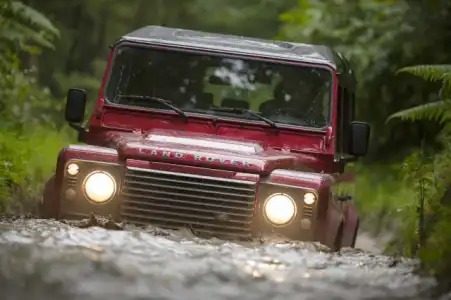 5. Land Rover
In many ways, there is no need for any other car in the snow than the original Land Rover. Set aside concerns about warmth, comfort and getting anywhere quickly, and you won't go far wrong in winter with a Landie. Previously owned versions fresh from use by the Ministry of Defence are available for around £2,500.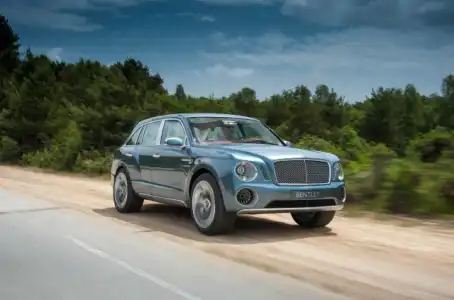 4. Bentley SUV
We're going to have to wait a little longer for the new Bentley SUV, but we reckon it will be worth it. Due on sale in 2016, it is almost definitely going to be the most glamorous snow-goer on the market when it arrives. Expect it to have lots of leather and oodles of craftsmanship. If it is half as nice as the Bentley EXP 9 F Concept suggests, it really will have the "white" stuff.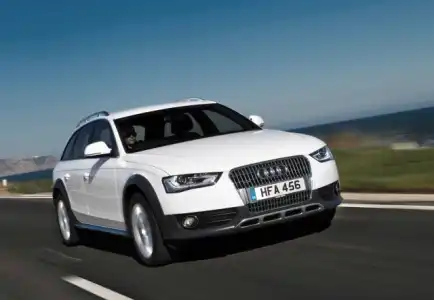 3. Audi A4 Allroad Quattro
Few cars offer the mix of style and off-road ability that comes with the Audi A4 allroad. For full effect you need to opt for the 3-litre TDI Quattro S, which can reach 62mph in only 6.2 seconds. You won't be able to travel so swiftly once temperatures fall, but you'll still feel good sitting at the wheel of one of the most elegant 4x4 estate cars there is. Yours for £40,595.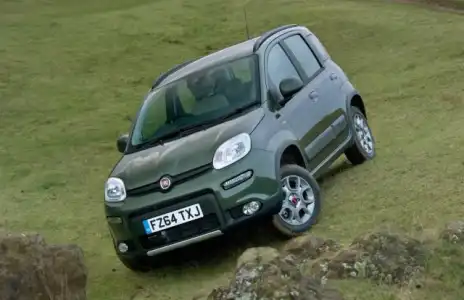 2. Fiat Panda 4x4
Anyone who's ever been ski-ing will be familiar with the ranks of four-wheel drive Fiat Panda's loitering proudly in areas which are difficult for other cars to reach. Admittedly, they don't make an awful lot of sense most of the year on British roads, with the 4x4 running gear serving to further slow a car which isn't particularly fast in the first place. When the white stuff falls, however, feeling smug doesn't get much cheaper than £13,790.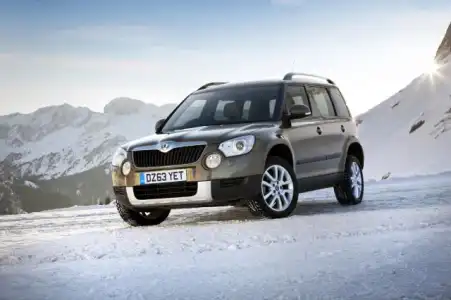 1. Skoda Yeti 4x4
Everyone now knows that Skoda make great cars. But it might still surprise some people to know that they also make one of the best cars there is for driving in the snow. The least expensive Skoda Yeti with four-wheel drive still isn't cheap at £23,245, but it will look after you through the long winter months.
More On This Car
Take one for a spin or order a brochure