More On This Car
Take one for a spin or order a brochure
The forthcoming Vauxhall Viva has been nominated for the What Car? Reader Award, in which the public vote for the car they are "looking forward" to most in 2015.
Many of them might remember that the new Viva borrows its name from a forefather that was built – over three generations - between 1963 to 1979.
Its purpose was to rival the Morris Minor, Ford 100E and Austin A35.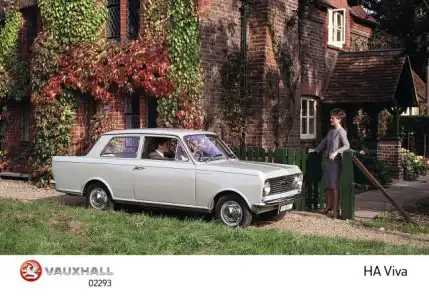 The Mk1 Viva – known as HA – rolled off the production line in September 1963. It was followed by a further 100,000 by July 1964 and by December 1965 there were 250,000.
The Mk2 Viva HB followed from 1966 to 1970. This was longer than its predecessor, had more flowing lines and rectangular headlights (rather than circular). 500,000 were built.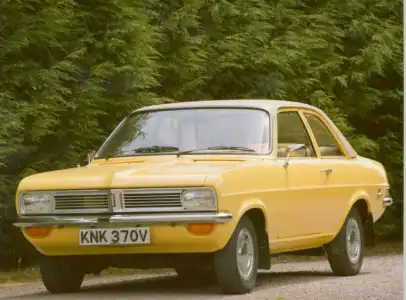 The Mk3 Viva HC was produced from 1970 to 1979 and – despite being mechanically similar to the HB - had more angular styling. About 640,000 found homes. Throughout the three generations, the Viva was available in 2/4-door saloon, estate, coupé and van form.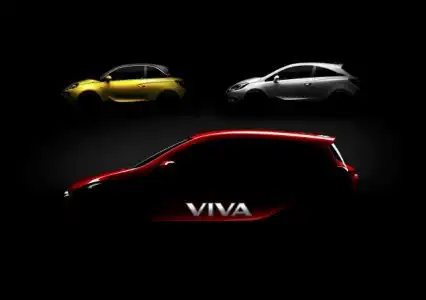 The 2015 Viva will compete with city cars such as the Ford Ka, Renault Twingo and Hyundai i10. It will have five doors, a hatchback boot and be available with 4 or 5 seats. Further details are sketchy, but it is likely to be powered by engines borrowed from its sibling, the Vauxhall Adam. These include a 1.0-litre, three cylinder, turbocharged petrol. Vauxhall says that its new city car will come with a "range of trims and equipment" with "extremely attractive" pricing. The starting point is likely to be about £8,000.
Peter Hope, Vauxhall's Marketing Director, says: "This bold, radical name will attract attention and engender curiosity in the car."
*The What Car? Reader Award 2015 winner will be announced January 7th 2015.
More On This Car
Take one for a spin or order a brochure