QUIZ: What do you know about electric cars?
Take our test to see if you're an EV hotshot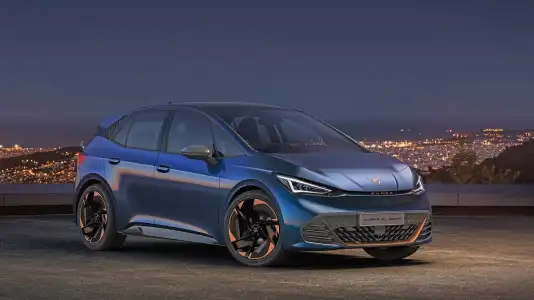 Think you know your stuff on all things electric vehicles? We've put together 10 questions to see if you're a hotshot or need to go back to school. See how you get on...
Start