Test Your Trivia with our Maserati Car Quiz
How much do you know about the Italian car makers?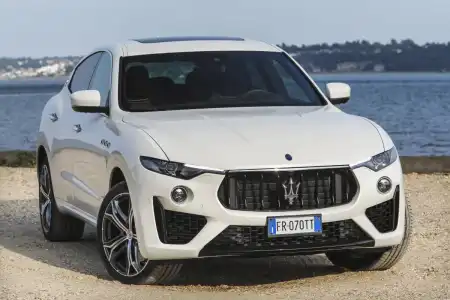 The Maserati brand has been around since 1914 and they are now a globally recognised brand thanks to their history in motorsport and in the production of luxurious, premium vehicles which embody Italian design and heritage. In recent years Maserati has branched out their operations to include saloon vehicles and now they also have their Levante SUV on sale in their showrooms. Today, we're going to see just how much you know about one of the worlds most desirable car brands with our Maserati Quiz. This will be a multiple-choice quiz and it should only take a few minutes but be sure to let us know how you scored in the comments section at the end!
Start