The Regit Car Quiz of the Year 2019
Our big fat motoring quiz of the year for 2019!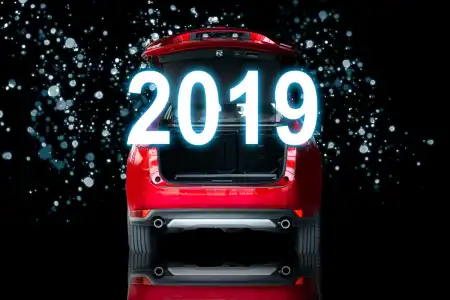 As 2019 comes to a close we are looking back on all the goings on over the last 12 months in the motoring world. Today we're asking you 15 questions to see how much attention you were paying this year.
Start