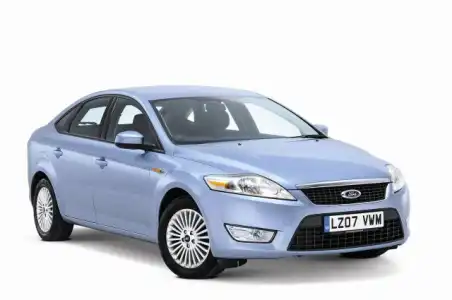 The DVLA says that before viewing a used vehicle ask for its registration number, make, model and MOT test number. Then visit www.gov.uk/get-vehicle-information-from-dvla. The site reveals:
when its MOT expires
date of first registration
SORN status
colour
engine size
year of manufacture
emission rating
current tax rate
Then confirm its MOT Status – e.g. when the certificate expires - via www.gov.uk/check-mot-status. Cross reference all facts with the paperwork to confirm authenticity. Furthermore, check the MOT History, e.g. how it fared in previous tests and the mileages at certain points. Confirm these facts match the paperwork. Access this service online via https://www.gov.uk/check-mot-history.
Furthermore:
beware an advert that only lists a mobile number as this make it hard to trace the seller should there later be a problem.
beware an advert with a land-line number that says only call at a specific time, criminals use phone boxes
check the Vehicle Identification Number against the V5C Registration Certificate (log book)
check with an independent company whether the vehicle has been stolen, written off or is subject to outstanding finance
check the V5C Registration Certificate is genuine – be suspicious if the serial number ranges from BG8229501 to BG9999030 or BI2305501 to BI2800000
ask to see proof of ownership such as a bill of sale
view the vehicle in daylight as it is easier to spot faults
meet at the seller's home not in a public place
confirm the market value of the vehicle - if it is being offered much cheaper, consider why.