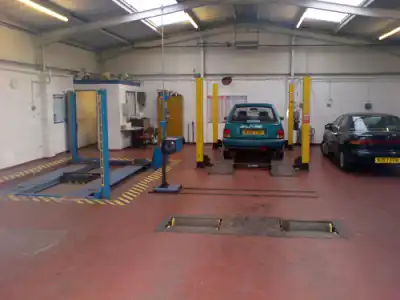 An MOT Status Check enables you to ensure a vehicle has a valid MOT. Handy when purchasing second-hand. Simply visit www.gov.uk/check-mot-status. You require its registration number and either the MOT test number, or the V5C (log look) reference number. The system also confirms the vehicle's make, model, colour, mileage when tested, and the date the certificate expires.
The MOT History Check enables you to search back in time to see which tests the vehicle passed, which it failed, and any advisories throughout. This is invaluable when considering a purchase – particularly if the current owner has failed to keep the necessary paperwork. See https://www.gov.uk/check-mot-history
Join MyMotoring and you'll receive free reminders when your MOT and Tax renewals are due.