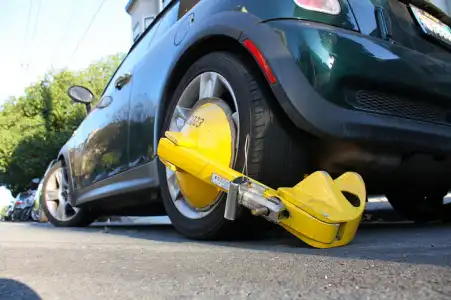 A vehicle has to have insurance if it is to be driven legally, or even parked, on the public road. There are 3 types to choose from.
Third Party
Third party insurance is the legal minimum. Its purpose – as the name suggests – is to protect third parties should you have a collision. They can then be compensated for damage to their vehicles, property and the cost of medical treatment. However, third party insurance does not cover your vehicle. If it is stolen, damaged, written-off, catches fire or subject to any other mishap there is no financial support whatsoever. Third party cover also excludes the cost of any medical treatment should you be injured.
Third Party, Fire And Theft
Third party, fire and theft is a mid-level insurance cover. It incorporates the benefits of third party, but you as the policy holder have some protection too. There is compensation if your vehicle is stolen or catches fire - but that is all. If you cause a collision, you are still responsible for the total cost to repair/replace your vehicle and for any personal medical expenses.
Comprehensive
Comprehensive insurance builds on the strengths on third party, fire and theft. Should you cause a collision, the insurer pays towards the cost repairing/replacing your vehicle. During this time, you might be given a courtesy car to minimise disruption to your life. It also typically includes personal medical cover.
Cost
It might be reasonable to assume that third party cover is far cheaper than the more reassuring alternatives. But this is not necessarily true. Whereas insurance has to be considered on a case by case basis, the price variation can be extremely small – small enough to make choosing comprehensive the only practical option.
Set Your Insurance Reminders Now Get Insurance Quote