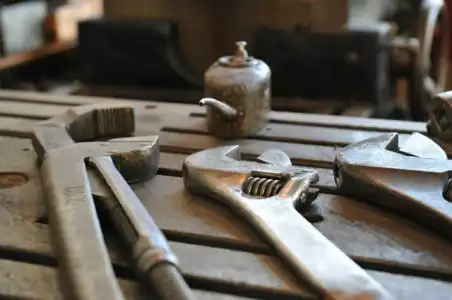 Benefits Of Servicing A Car
Regular servicing is a financial investment that pays dividends throughout the life of a vehicle. First and foremost, it minimises depreciation which is one of the largest motoring expenses. Assuming other factors are equal, a second-hand car with a full history is worth far more than an identical model that has not been maintained. It is easier to sell too. Furthermore, any warranty could be invalidated if the service schedule is not followed.
Servicing also helps a car operate at peek performance. It ensures the engine is smooth and at its most fuel efficient, for example, and that the brakes consistently and safely bring it to a halt. It also identifies small problems before they become serious. The mechanic might notice that the battery is weak, for example, so it can be replaced before it fails and leaves the car immobile. It is often cheaper – and less hassle – to replace parts before failure.
Types Of Car Service
There are various types of service available. Both franchised and independent garages have their own means of classification by typically expect: inspection, interim and full (albeit under a variety of names). The most appropriate choice is based on the type of vehicle, its mileage, how it is driven, when it was last serviced, how it was serviced, and budget. The mechanic can advise.
An inspection service is the most basic and what it covers varies between garages. Typically expect an oil and filter change plus inspection/care of the: tyres, battery, wipers and lights. The brake fluid, anti-freeze, and screen washer might be topped-up too.
An interim service builds on the strengths of the inspection. It typically relates to the: brakes, steering, clutch, exhaust mountings and suspension. Expect a road test too. A full service might also include: wheel alignment, bearings, fuel pipes, radiator and coolant hoses, spark plugs, hinges, gearbox and wheel balancing.
Clearly, it is important to establish which parts of a vehicle are cared for before committing to a garage. A full service at garage "a" might be comparable to an interim at garage "b". Some dealers make this easy be providing a list of tasks the mechanic completes.
Find A Service Centre
Motoring.co.uk's 'Find a Service Centre' tool makes it easy to source a local garage. Simply enter your postcode to reveal a list that includes franchised and independent dealers out of an extensive and nationwide database. Select "view details" to confirm which manufacturer a garage focuses on, the services offered, business hours, address, phone number, user reviews, and the website.