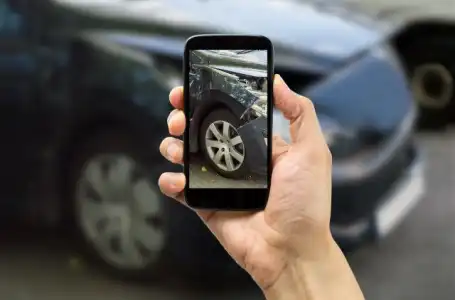 It's that exciting time of your motoring life when you get to buy a new car. You'll probably be itching to get stuck into the process, but just remember that there are some things you'll need to do once you've identified a potential purchase. One of these is checking if it has any outstanding finance against it. Another is ensuring it hasn't previously been written off. Normally, checking these things will also show extra information, such as whether the car has ever been stolen.
How hard is it to check if a car has outstanding finance or has been written off?
Luckily it's a simple process. Various websites maintain information on cars, so all you need is the registration number to check on a vehicle's history.
Normally you have to pay a small fee when using a service like this, but there are some apps and websites out there that don't charge. However, whether or not these are as reliable as professional services such as MyCarCheck could be argued. This company has a product to suit every budget, giving you peace of mind, so you can expect a high standard from them.
What sort of information will I get?
You won't only get information on outstanding finance or whether the car has previously been written off. You'll also find out about MOT history, any number plate changes, the number of previous owners, whether it has ever been recorded as stolen, plus if it has been imported or exported at any stage. Some companies provide even more data, including mileage discrepancies, valuations, and logbook (V5C registration document) checks.
I've got my heart set on a certain car. It's worth doing, then?
Absolutely. Obviously, if you're buying a brand new car you won't need to do this, and you can also be confident in buying cars from main dealers with an 'approved used' scheme; they wouldn't be selling 'approved' cars with a dodgy history. Otherwise, if you've almost made up your mind on the car you want, getting a history check is a great move. It might just save you from a skeleton lurking in your chosen car's closet.