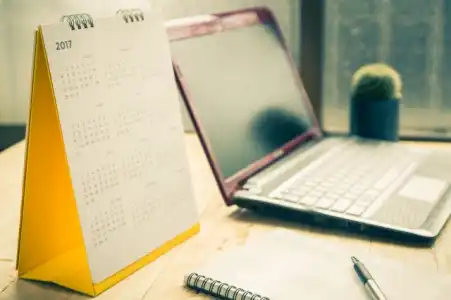 If you're on the road, your car must pass an MOT every year to prove its roadworthiness. The one exception is to new cars under 3 years old.
Maintaining your vehicle is important. In the UK, you legally have to have an MOT done to prove that your car is roadworthy, if you go without one - you risk a fine of up to £1,000. Servicing is equally important and will keep your car running smoothly during its lifetime, it's not illegal to not get your car serviced, but going without will affect the performance and value of your car.
Is it easy to find out when the MOT is due?
It's a piece of cake. With our MOT Checker, all you need is your car's reg. We'll tell you when the MOT is due and setup reminders for you too.
Great! What about the servicing?
It's a little bit more tricky, as this depends on the type of car you have. Nearly all cars come with a manual that will detail the servicing requirements. When a car has been serviced, most of the time the manual will be stamped and signed to say the service has been carried out, and what work was done. Most owners keep all the documents and invoices detailing the work of their cars. This is part of the 'Full history' descriptions we see in car adverts.
If for some reason you've purchased a car without history, and you're not sure when the next service is due, it may be wise to start from fresh. Now depending on the age of the car if it has an onboard computer, then servicing details can be found on here by selected garages. Either way, book your car into your chosen garage for an inspection, see what work needs doing, and go from there.
Book your car in for a service
I've bought a brand new car, should I worry about the MOT and servicing?
If you have a brand new car, your MOT won't be due until its third year on the road, so for the time being you won't have to worry about it. As for servicing a new car, the chances are your dealership will contact you when your service is due, but you'll have the manual which will explain when the car is due for its service anyway. Many modern cars even have onboard computers that tell you when the servicing is due now, so in theory it should be pretty hard to miss.