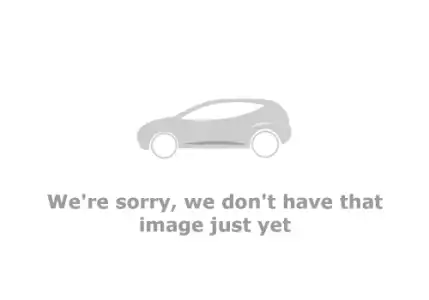 ABC Cars
105 Cavendish Street, Ashton Under Lyne OL67SW, UK
Reviews
Victoria Marie Smith
Dealer
Feb 7, 2017
Avoid this dealer at all costs! Sold us a £900 car which we were told had been MOTd and serviced and was in excellent condition. It turned out to have a dangerously faulty steering rack and the engine and other parts were completely wrecked. Tried to write to the dealer several times and he just ignored our letters. They kept getting sent back in the post. Absolutely appalled we used the majority of our savings buying, insuring and taxing this car.
Liam Edwards`
Dealer
Sep 8, 2016
Great car and a friendly car. I even had a 12 month warranty thrown in. The car was nice and clean.
linda sears
Dealer
Sep 7, 2016
Excellent service. From the start I was reassured and not made to rush. Very polite and extremely helpful. Thank you Adam for making it hassle free and easy!!
William Wallace
Dealer
Jul 19, 2016
This guy is a crook and his wife is rude and nasty - stay well clear. Doesn't stick to his word and took our money and then pretty much threatened us when we requested it back AVOID AT ALL COSTS
Submit your review
Did you have business with this dealer? Please review your experience and help others.