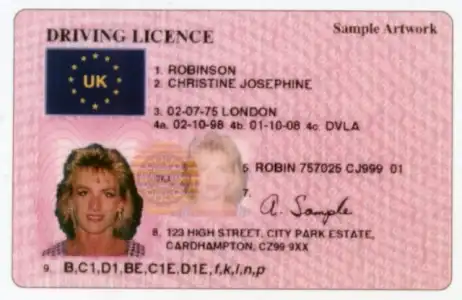 More On This Car
Take one for a spin or order a brochure
The DVLA have announced plans to increase driving licence fees in order to cover increasing costs in complying with European legislation. The agency estimates increased costs of £19.6m between 2011 and 2021 to cover new requirements in the Third Directive on Driving Licences, mainly related to the introduction of a five yearly renewal for vocational (lorry and bus) licences held by drivers under the age of 45.
Three possible options have been clearly set out, option one is to introduce the application of a £20 common driver fee to provisional licences and the 5-yearly renewal applications for vocational driving licences; option two is to increase the fee for a first provisional car or motorcycle licence to £52.25 and option three is to increase the common driver fee to £20.70 from April 2013.
The agency said in its announcement of the consultation "the DVLA is required to recover the costs of its operations through statutory fees and any deficit must be rectified as quickly as possible."
With a view to making sure their final decision is best for all, the DVLA are consulting their customers in order to find out which plan is considered to be the most favourable.
You can have your say via the DVLA website; the consultation period will run for 12 weeks from 22/05/12 until 14/08/12.
More On This Car
Take one for a spin or order a brochure