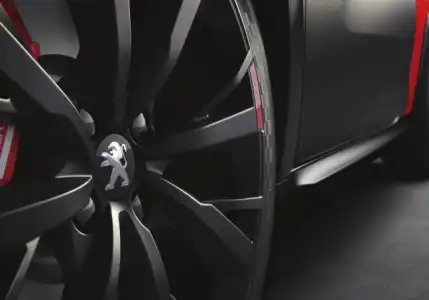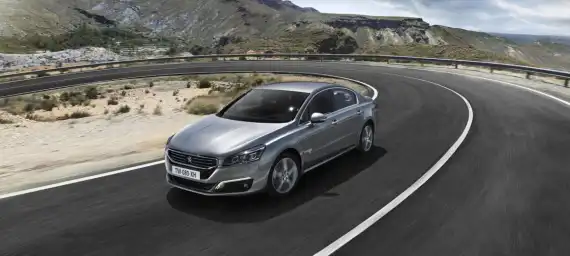 Peugeot 508 Rxh 2.0 e-HDi Hybrid4 5dr EGC
This fantastic five door Hybrid returns a massive 70.6mpg and boasts low emissions of just 104g.km. A great drive and attractive car the 508 is capable of 0-62mph in 9.2 seconds. Peugeot classify the 508 as an all-roader and visually the car combines elegance and toughness. Prices start from £28,495.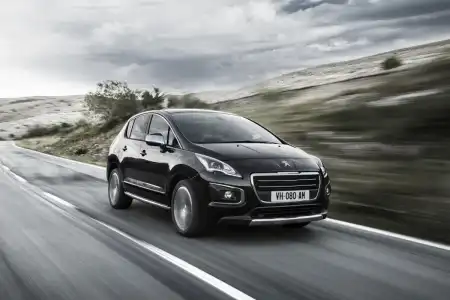 Peugeot 3008 2.0 e-HDi Hybrid4 Active 5dr EGC
Available from just £20,495, the Peugeot 3008 is a spacious five door practical family car, the diesel/electric engine offers the perfect combination for fuel economy which stands at 85.6mpg. A four wheel drive capable of 0-62mph in 8.5 seconds with co2 emissions of just
85g/km. A Cielo glass roof fills the interior with light and dual-zone air conditioning completes the feeling of comfort.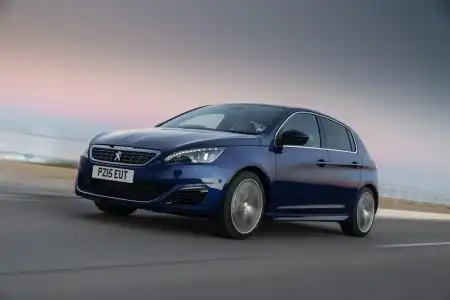 Peugeot 308 1.6 THP 205 GT 5dr
The five door Peugeot 308 1.6 GT is a striking looking car with sports styling, it is nippy capable of 0-62mpg in 7.5 seconds, a petrol front wheel drive that returns 50.4mpg with co2 emissions of 130g/km. Priced from £24,095 it is extremely eye catching with 18" Diamond alloy wheels and a high gloss black diffuser surrounding the twin exhaust pipes.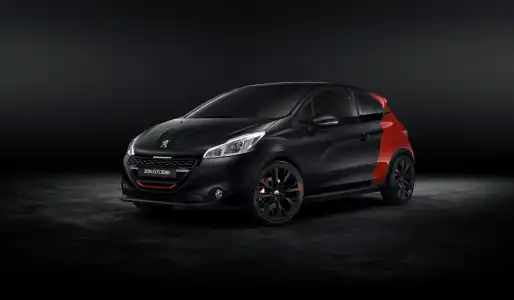 Peugeot 208 1.6 THP GTi 30th 3dr
Priced from £19,100 is the stylish Peugeot 208, the petrol turbo engine makes this one of the quickest Peugeot cars, going from 0-62mph in just 6.5 seconds. A two door hatchback with a quality interior. Twin chrome exhausts, in a stylish geometric shape give the rear of the 208 GTi a powerful and distinctive look.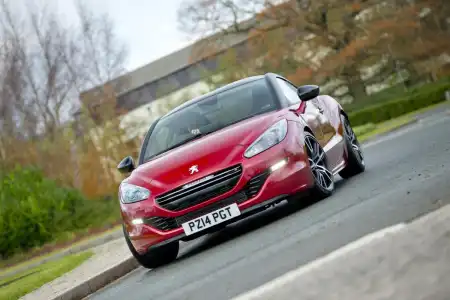 Peugeot RCZ 1.6 THP R 2dr
The stunning Peugeot RCZ is the fastest Peugeot hitting 0-62mph in just 5.9 seconds. With a choice of a diesel or three petrol engines the RCZ is available in either automatic or manual. Co2 emissions are 145g/km and prices start from £22,350. The double bubble roof gives the Peugeot RCZ its own identity, the interior is impressive with hand stitched leather and piano black finish to the centre console. The look is completed with comfortable leather bucket seats.