Increasing Hybrid Efficiency
A British consortium led by Prodrive is developing new technology intended to improve the efficiency of hybrid and electric vehicles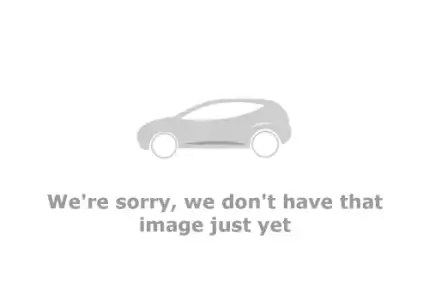 More On This Car
Take one for a spin or order a brochure
A British consortium led by Prodrive is developing new technology intended to improve the efficiency of hybrid and electric vehicles.
It centres on the ability of these cars to capture energy generated under braking and store it in a storage device (usually a battery but perhaps also an ultra capacitor). This is a very useful system, since the energy is produced for free and can then be used to power the vehicle with no economically damaging after-effects.
The snag is that, as the vehicle continues to slow down, the energy generated by the motor falls while the energy in the battery increases, and there comes a point where no more can be passed from one to the other. The same thing happens in reverse when the battery tries to pass energy to the motor.
This is where the new technology comes in. It's called a DC-DC convertor, and it works by balancing the voltage between the motor and the battery, which means that more energy can be transferred from one to the other. In other words, more energy is regained under braking and more is provided to the motor under acceleration.
"Our converter will be designed for use with 50kW systems," says Pete James, electronics specialist at Prodrive. "This means it can provide an additional power boost of up to 67bhp, which allows a hybrid car to use a much smaller petrol engine without any loss in performance.
"The other exciting prospect is that such a system could be used instead of a turbo or supercharger on higher performance sports cars."
There are further advantages too: the convertor will be able to predict failures and either shut down entirely or run in a "limp home" mode.
The project is being part-funded by the Technology Strategy Board. Other partners in addition to Prodrive are HILTech Developments, International Transformers, LDV, Sloan Electronics and the Universities of Manchester and Newcastle.
More On This Car
Take one for a spin or order a brochure